Introducing MOD®/1 IRONS From MORE GOLF
Brian Cairns: Swing Coach Of The 2021 U.S. Amateur Champion
THE DETROIT COLLECTION
Everyone loves an origin story, here is ours.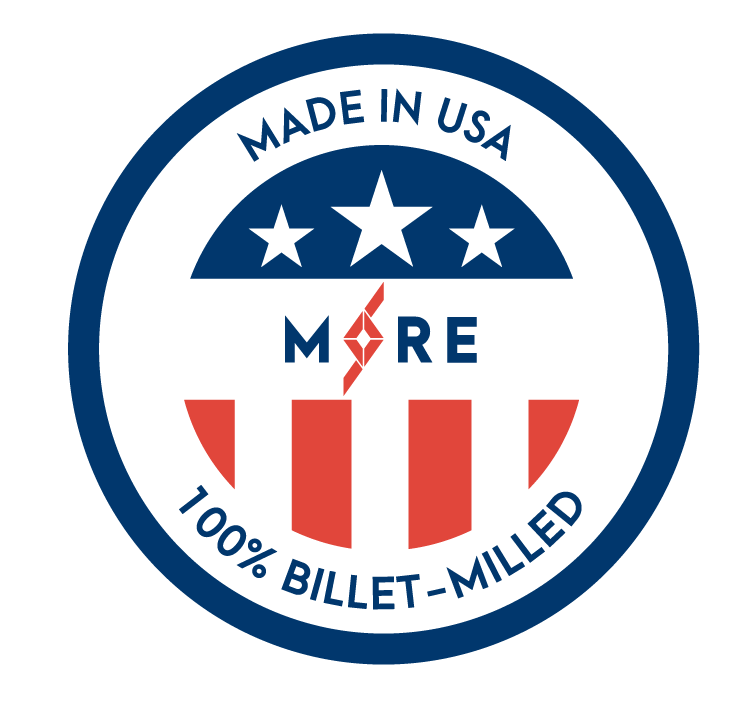 There's no good reason that premium golf clubs aren't made in the United States. Especially for us.
Our mission is to create golf clubs that provide golfers with the utmost confidence to take on the next shot. And to achieve that goal, we're pushing the limits of design and technology with a modular approach that establishes new performance and playability standards.
Yes, our clubs cost a little more, but we know serious golfers will invest in clubs that actually improve their game — especially if they're made in the heart of the U.S.
Our modular approach to club design demands the highest level of control and precision. Casting isn't precise enough. Forging isn't either. Only a 100% Billet-Milled manufacturing process meets our rigorous standards.